Ocean Series has been Purion's most premium series and trusted top seller. With our proprietary formaldehyde removal technology catalyst technology and a near zero VOC experience, you'll feel truly at home with Purion's Ocean Nano Paint.
Some of Ocean Nano key features
Asthma & Allergy Friendly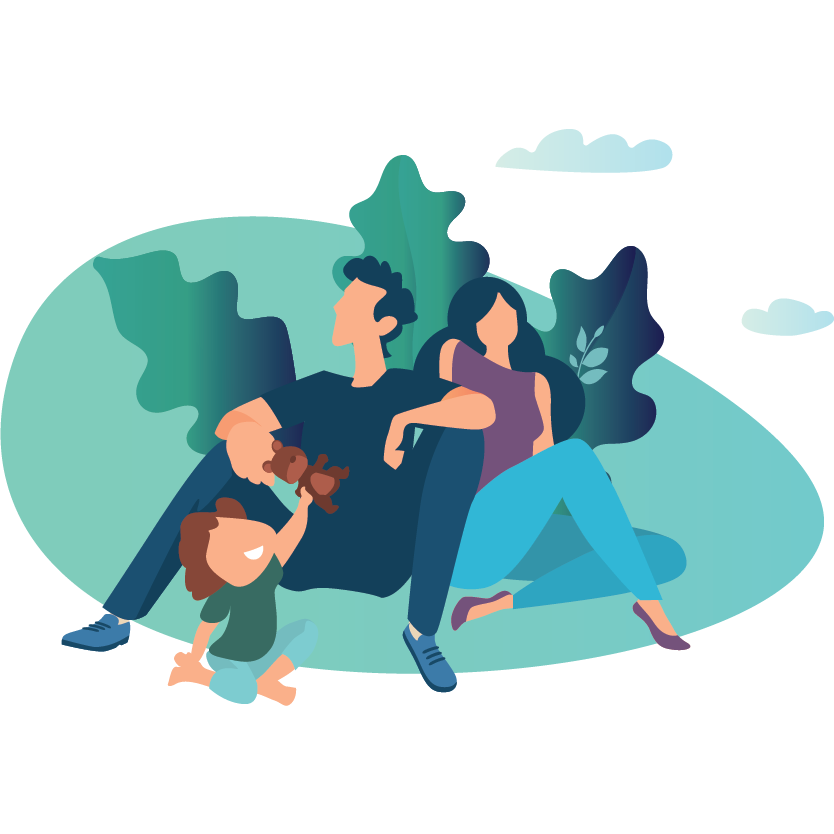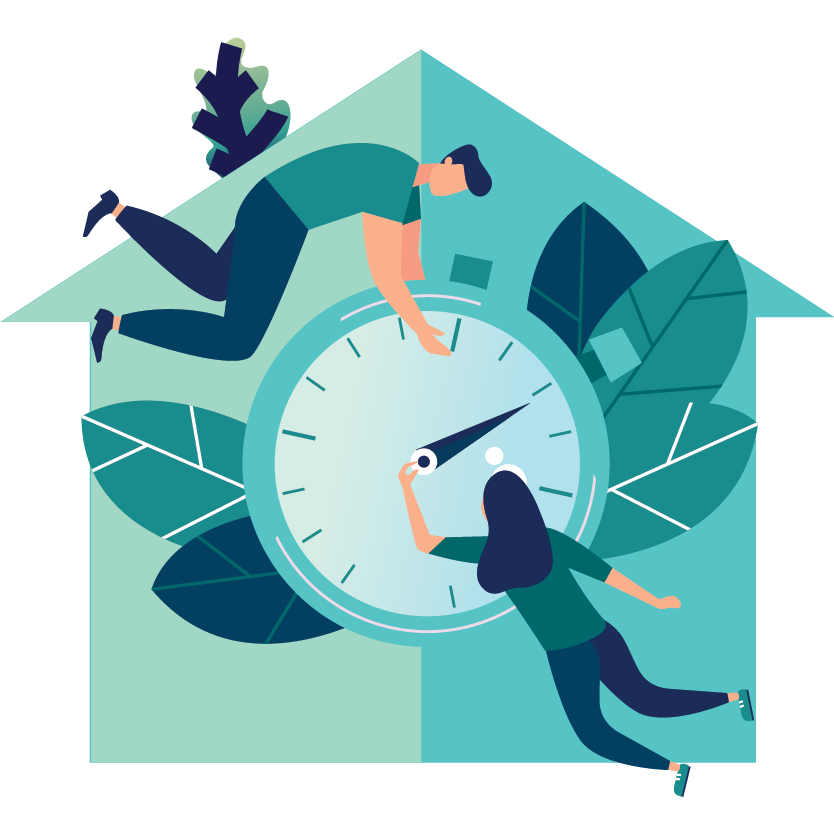 Thermal & Humidity Control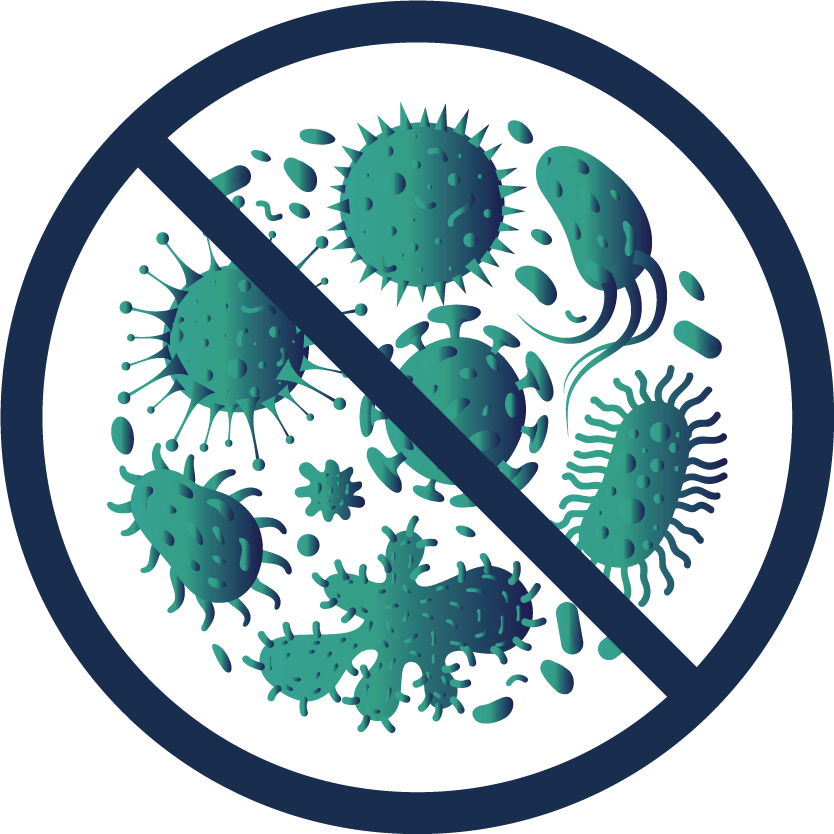 Anti-Mould & Anti Bacteria
Method :
Roller or brush
Theoretical Coverage :
9 – 11 m² / litre
Dilution :
No dilution is necessary for best performance
Drying Time :
Surface Dry  – 30 minutes at 30°C
Hard Dry – 2 hours at 30°C
Overcoating Time :
2 hours minimum based on normal conditions
Ensure surface is clean, dry and stable.
Remove mildew, oil, loose rust, peeling paint or other contamination using a power brush or scraper to ensure good adhesion
Remove dust and foreign matter with a damp cloth, oil and grease with a mild detergent. Allow surface to dry completely. 
Apply Purion Finish Pro for fungus issue.