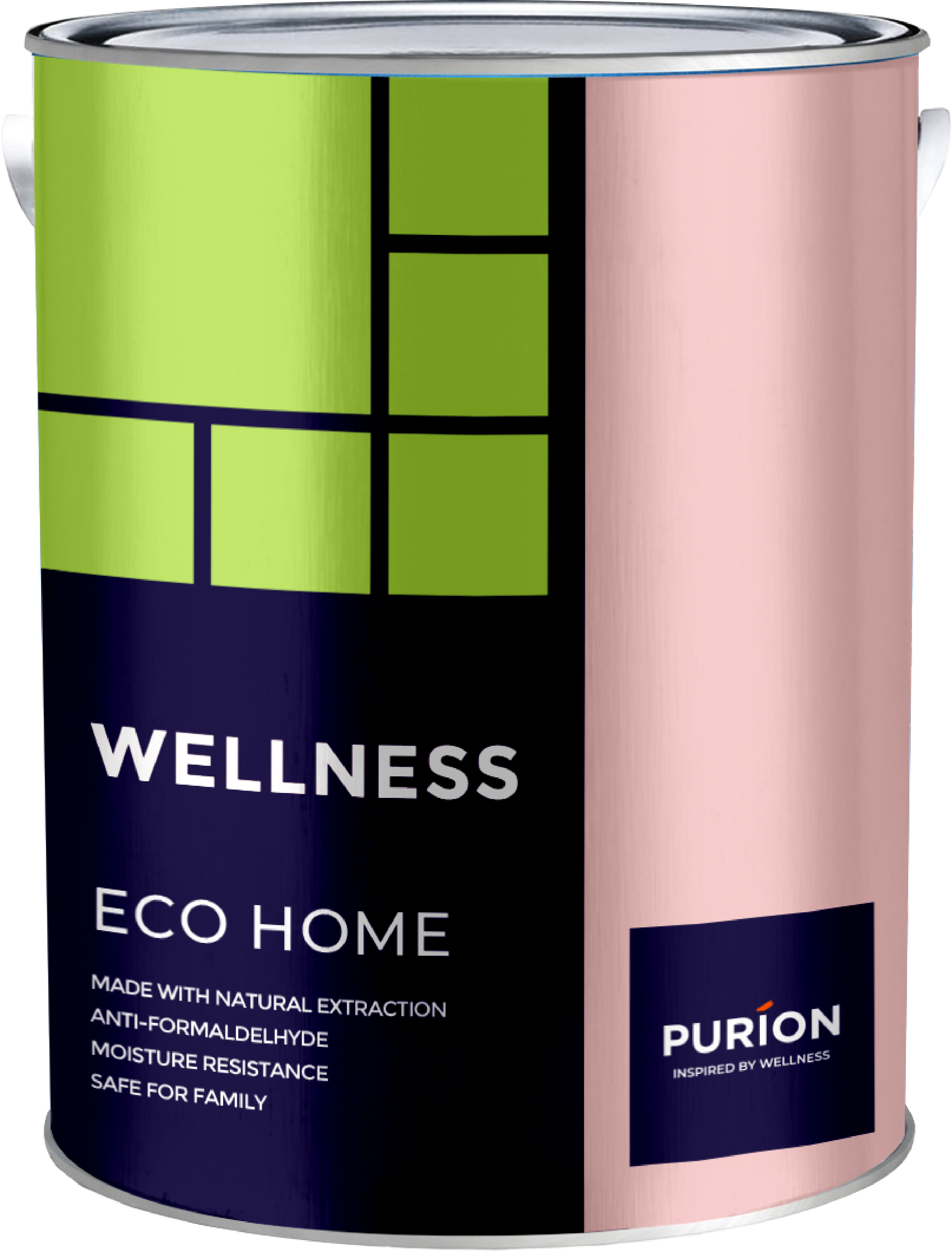 Eco Home – our most premium wellness paint. With our breakthrough formula, Eco Home is able to regulate the temperature in your home. It absorbs moisture and Volatile Organic Compound (VOC). Keeping it safe for people with a sensitive nose, asthma, and allergies. Creating a naturally healthy environment in your home.
Contains Wellness Material – Diatomite
Purion Eco Home contains diatomite which has high porosity characteristics. Highly absorbent, it removes moisture and harmful compounds in the air. Actualising a healthy abode for you and your family.
Some of Eco Home key features
Asthma & Allergy Friendly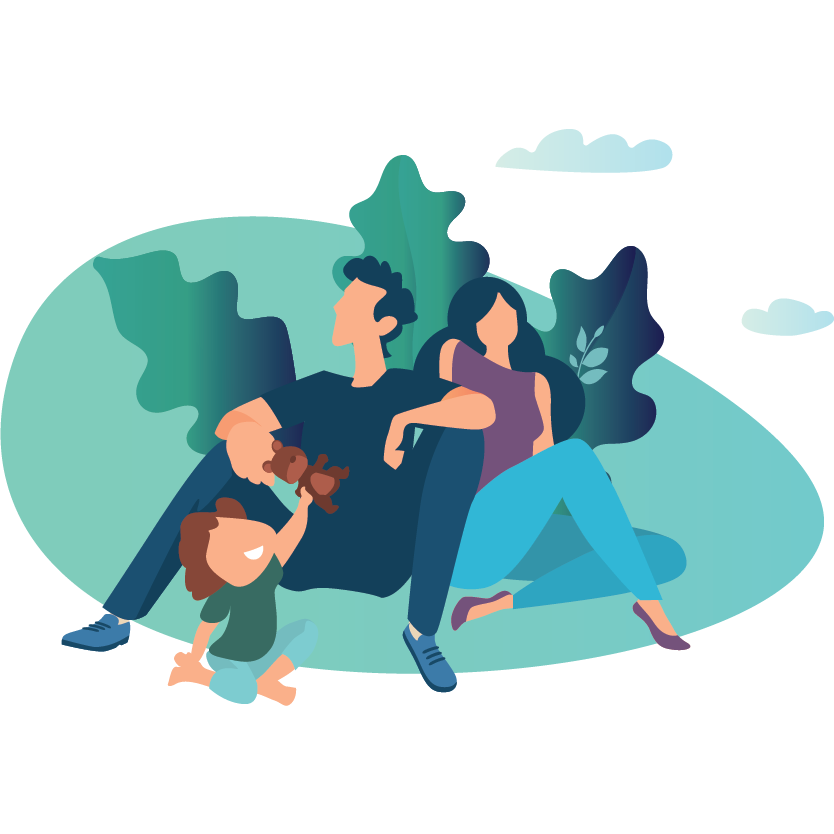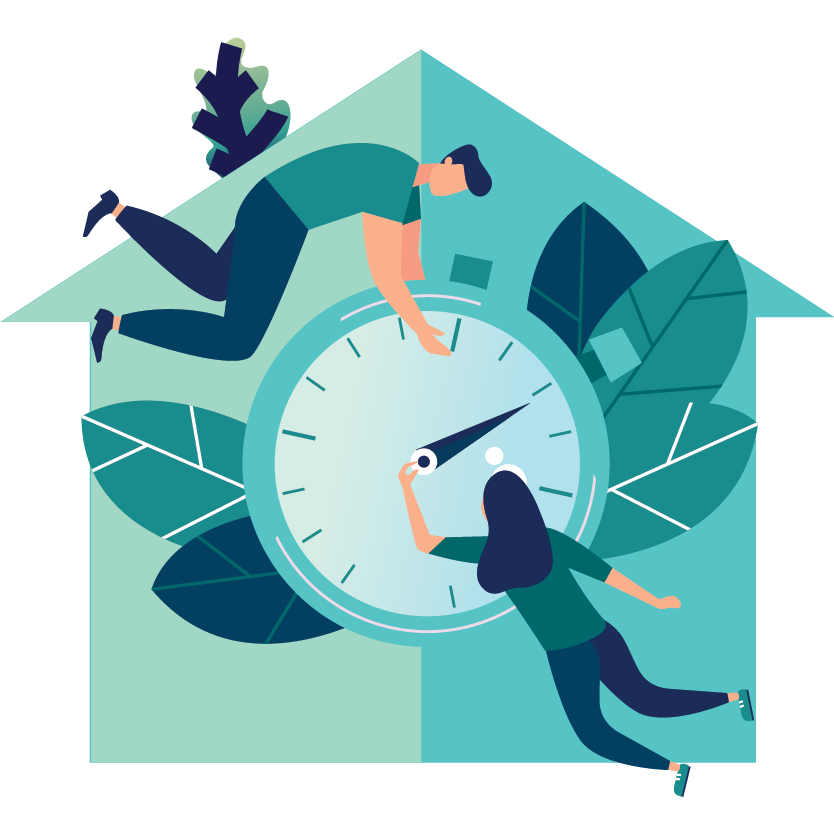 Thermal & Humidity Control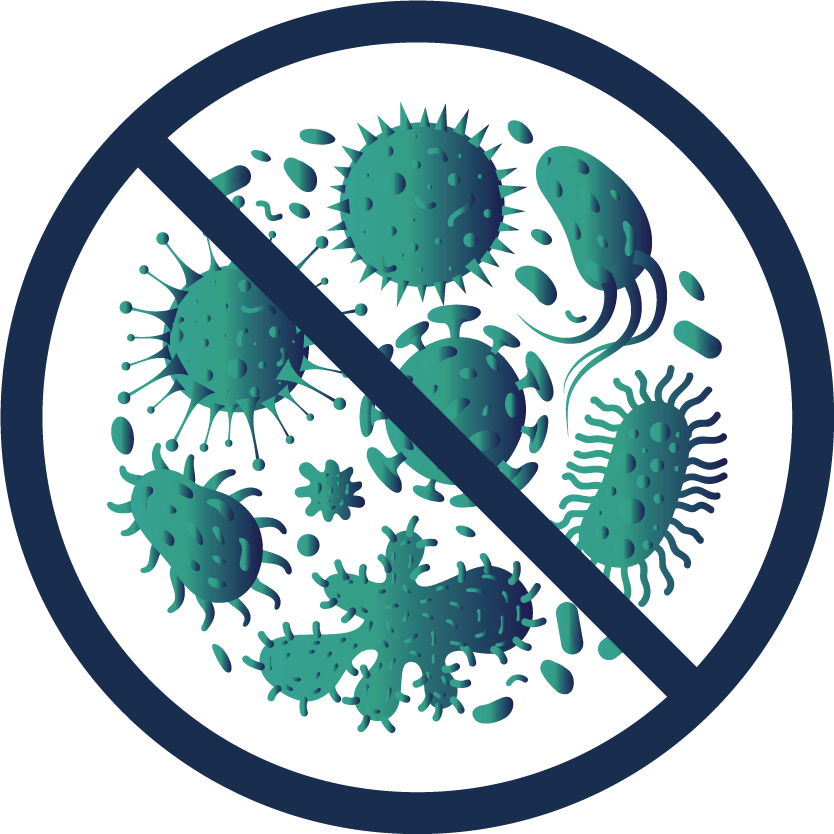 Anti-Mould & Anti Bacteria
Method :
Roller or brush
Theoretical Coverage :
9 – 11 m² / litre
Dilution :
No dilution is necessary for best performance
Drying Time :
Surface Dry  – 30 minutes at 30°C
Hard Dry – 2 hours at 30°C
Overcoating Time :
2 hours minimum based on normal conditions
Ensure surface is clean, dry and stable.
Remove mildew, oil, loose rust, peeling paint or other contamination using a power brush or scraper to ensure good adhesion
Remove dust and foreign matter with a damp cloth, oil and grease with a mild detergent. Allow surface to dry completely. 
Apply Purion Finish Pro for fungus issue.
What is Purion Wellness Paint Eco Home?
It is a special acrylic emulsion paint with active ingredient (Diatomite) encapsulated in its polymer. It has excellent humidity and VOC absorption property to keep your home's air fresh and comfortable.
Is Purion Wellness Paint Eco Home low on odour?
Yes, it is completely odour free with a slight natural smell. Suitable for office buildings with central aircon system, hospital, schools and families with asthma or allergies.
Can the painted surface be washed or wiped?
Yes. You can wipe gently with a damp cloth as the paint is washable. It will not affect the performance of the paint.
How long will Purion Wellnes Paint Eco Home remain effective?
The active ingredient in the dried paint film will last for at least 24 months.
How do you test its effectiveness?
Purion engaged a certified third-party laboratory to conduct tests. You can view the test reports here.